A diet that literally will melt you only for 72 hours
This diet keeps only 72 hours and any extension and time overruns can be counterproductive.
Express diet, it is excellent for short track, especially after a long period of abundant nutrition and when we want to stop with bad habits which we give up during the holidays.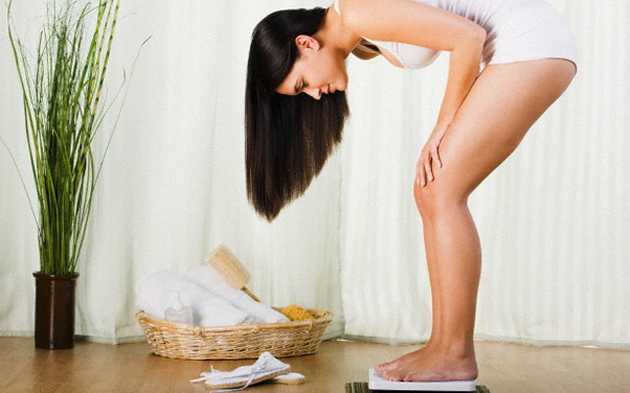 This diet significantly restricts the amount of food that is fed and therefore comes with a mild deficiency of vitamins and minerals that should be compensated by appropriate supplements.
This cycle can repeat after 4 days.
First day
Breakfast:
A piece integral of bread
One cup of whole milk
Lunch:
300g mashed potatoes
Cup of tea (green, black)
Dinner:
250g salad made of cooked potatoes, eggs and olive oil
Cup of tea (green, black)
Second day
Breakfast:
One cup of whole milk
Lunch:
200g mashed potatoes
100g salad of vegetables (preferably seasonal and mixed)
Cup of tea (green, black)
Dinner:
A fresh tomato
Cup of tea (green, black)
Third day
Breakfast:
A piece of integral bread
One cup of black coffee (no sugar)
Lunch:
300 g mashed potatoes
Cup of tea (green, black)
Dinner:
250g salad of boiled potatoes and eggs with olive oil
Cup of tea (green, black)