Corn as a cure: against Alzheimer's, anemia, depression and problems with bladder
From corn is produced oil which is strongly suggested for progressive atherosclerosis because it lowers the level of cholesterol and is enough to eat daily 20 grams as an addition to a regular diet.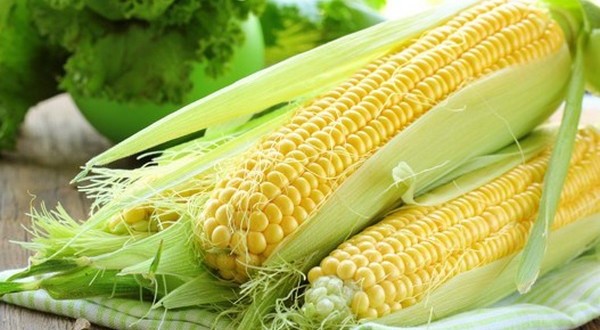 The next time when you consume it, keep in mind that it is not only delicious but also is good for health. The corn is rich in fiber and from it is products oil with high quality and rich in vitamins A, C and E as well with unsaturated fatty acids.
Little calories, lots of health
From corn is produced oil that is recommended for progressive atherosclerosis because it reduces level of cholesterol and is enough to eat every day 20 grams in addition to the regular diet. Although in corn we can enjoy throughout the all year, the one that is eaten of beginning of autumn contains the most nutrients.
It is believed that fresh fruit and vegetables is healthier from cooked, but that does not apply to corn! US researchers found that during thermal processing of corn, cooking or baking, comes to release of molecule with antioxidant activity, which increases its protective power. One cob contains about 10% dietary fibers that regulate level of cholesterol and reduces the risk of heart disease.
Corn and baked goods from corn flour positively affect on health when it comes to Alzheimer's, anemia, bronchitis, depression, diabetes, metabolism disorders, infertility, osteoporosis, rheumatism, decreased appetite, heart disease, problems with bladder, urethra and kidneys.
As well as the rest yellow and green fruits and vegetables, corn is a good source of lutein and zeaxanthin, compounds which help in sustaining the health of your eyes while we getting old.
Nutritional values of corn, carbohydrate – 82% fats – 10% protein – 8%.
Whether we would like to use it as a cereals or vegetables, while enjoying in its taste, the body will fill with energy and protect it from viruses.