Creative ideas for morning breakfast or snack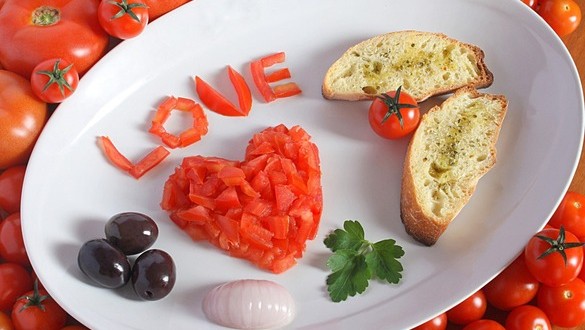 Morning breakfast is the most important meal and should not be overlooked, and the same goes for snacks. Overnight blood sugar levels drop, so if we skip the breakfast in the morning, all ready in the middle of the day we are faced with a headache, lassitude and reduced concentration. The most optimal time for the morning breakfast is forty minutes after getting up. Children who regularly eat the morning breakfast quickly and clearly thinks, solve problems easier, have more patience and are less anxious.
Every day we choose food according to our abilities and needs, aim to food that you choose for yourself and your family is a healthy, rich in vitamins and other nutrient substances. The most important thing is to eat as many vegetables, fruits, nuts and seeds. You should avoid meat from the grill, meat processing and commercial meat, full fat dairy products, white flour and carbonated drinks.
Someone wants a classic, traditional morning breakfast, the others invest more time in the decoration of food, enjoying as in unusual flavors and so in the unusual forms.
If you need ideas for your morning breakfast or snack to be beautiful and attractive, we have a few suggestions for you. There will be something for everyone, for the romantics, the elderly and the young, mostly for children, especially those demanding.Great way to your youngest through games and fun and enter a food that usually do not like. It mot same to be a regular plain sandwich or to eat food in the form of a bear, cat, sun etc.. Start your day with a delicious and healthy food, smile, optimism and enjoy in life. Good appetite!