Foods that you can eat in the evening
How many times has happened to you to be hungry at night or in middle of the night and you knew that after 19h is not good to eat? You're tempted to make a sandwich or get snacks, but your healthy diet regime prevents it, and finally you go to bed hungry. All this not need to be so! There are foods that will protect you, and will not affect on your slender line or dream.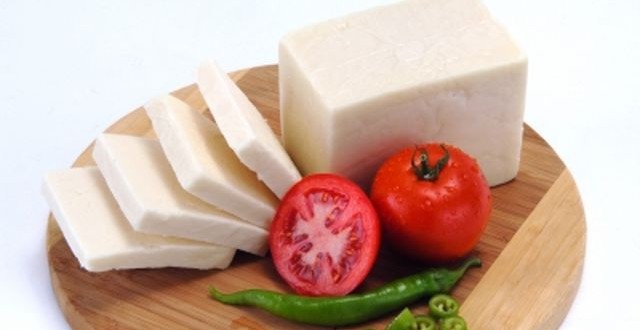 Oatmeal
It has been proven that carbohydrates release serotonin, which calms the brain. One serving of oatmeal with milk is the best choice to sleep.
Cherry juice
One study in 2011 showed that two cups per day of cherry juice in the morning and at night increases the levels of melatonin, which contributes to a better quality of sleep.
Hot milk
A glass of milk is an old recipe for a good sleep. Besides that it contains amino acid tryptophan that is related to sleep, this drink good effect on our psyche.
Nuts
Nuts are full of magnesium which calms the brain and improves sleep quality. Almonds, walnuts and peanuts are just a few fruits that you should always have at home. But it is important with them not to overdo it because they contain a lot of calories.
Low fat cheese
When it comes to dream, much like calcium acts as magnesium. Experts recommend 50 grams of cheese per day which you can combine it with crackers.