Homemade cream of 5 ingredients for legs without cellulite
Summer is coming and it is time to prepare for the days which you will spend on the sandy beaches, without caring about your look. With this homemade cream, you will come to the beautiful legs that you have always wanted.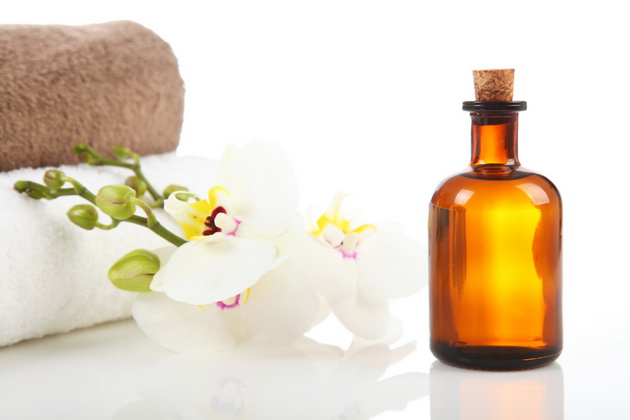 What you need:
– 100 g coffee
– Vitamin E
– Coconut oil
– Almond oil
– Essential oil by desire
(The amount of essential oils depends on the amount of coffee)
For the making of this cream necessary will be a longer period of 2 weeks, therefore, it is important to prepare in time. In any case do not give up, you will be surprised by its wonderful aroma and texture that will make your skin supple and soft.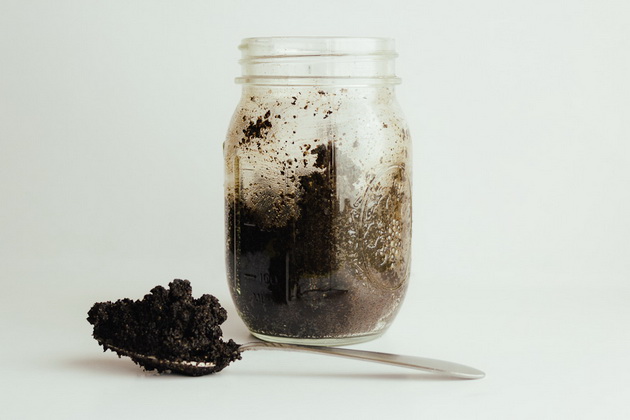 100g coffee from bag transfer it in a good washed and sterilized jar, and then while stirring with a spoon, add and the essential oils (except coconut) until the coffee is not completely covered with oil. Furthermore, once a day you will have to stir little the mixture.
Allow the mixture to stand to day temperature for 14 days, and then when time pass,  strain the coffee good for the new jar to stay only oil. In it add a little vitamin E and coconut oil. Stir the mixture with a mixer and leave it in the refrigerator to get strength and to resemble to almost every finished cellulite cream.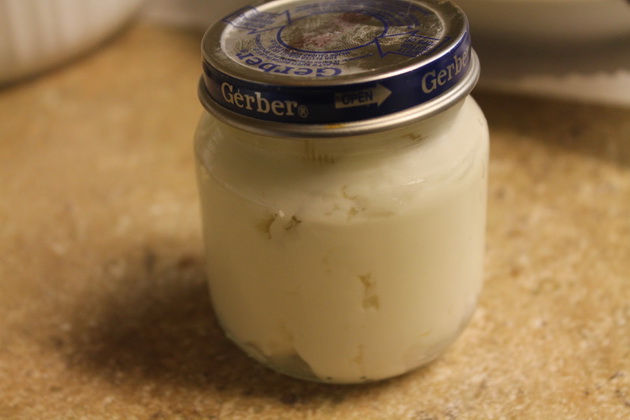 During a period of  6 months use the cream every day. The most effective way to remove cellulite is twice a day to places where you notice cellulite to rub the cream in circular and thorough movements.
This cream is quite effective, but he cannot alone completely eliminate cellulite. Its regular use in combination with a healthy diet and drinking plenty of fluids will help you to remove this pesky cellulite.