Syrup that strengthens the blood count immediately!
Poor blood count results with low iron levels, poor immunity that is no resistance to diseases, bacteria and malaise. The weakening of the blood count occurs due to insufficient intake of iron and vitamins, fruits and vegetables.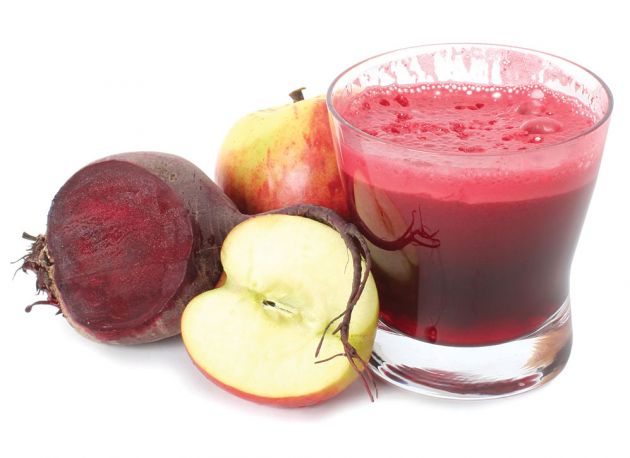 If you have the problem with the weak blood count, instead of buying artificial drugs for its enhancement, make this syrup and consume it in the morning. Blood will strengthen immediately!
For the preparation you need 1 kg beet-root, 1 kg of carrots, 1 kg of apples,4 lemons and 250g of honey.
In the large pot grate the beets, apples and carrots, add the chopped lemons and honey, and then leave to stand for 24 hours.
Strain with the droppers in a glass bottle that you will keep in the fridge and drink the syrup every morning , per one cup of brandy.