The juice which strengthens the immunity
Refresh yourself in the hot summer days the juice which strengthens the immunity!
Nothing better will refresh you in the summer from delicious juice containing fresh fruits and vegetables, especially if will further strengthen your immunity. Although summer temperatures reached and we enjoy in the sun and sea, yet we must not forget our health. If you're on vacation, you are certainly aware of the fact that your diet is not like the rest of the year. But it is quite all right.  We all sometimes wish to relax little the "brakes".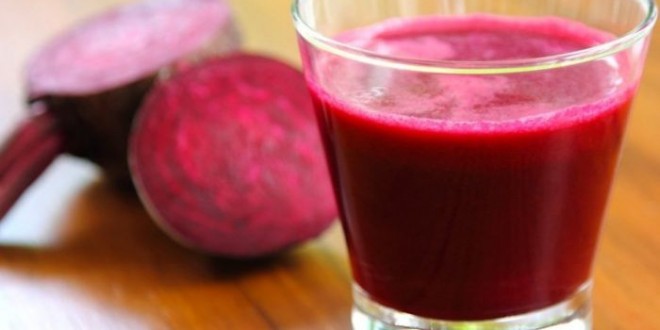 Juice which strengthens the immunity will give your body enough vitamins and minerals, regardless of that the fast food is on your table during the holidays. For the preparation you need:
1 beetroot
1 apple
1 carrot
1 orange
2 tablespoons honey
All this put together in the juicer and mix it, after drink the juice in the morning, sip by sip.
Juice which strengthens the immunity is great for constipation, which often occurs during the summer days. These entire foodstuff found in the juice are rich in fiber and here is the carrot which is most desirable in the summer days because ensures sufficient amounts of beta carotene, which in the summer is required to skin because it protects against UV radiation.
Enjoy!